When potential home buyers look at listings online, photographs make a powerful first impression.  
"Your First Showing Happens Online!"
Posting high-quality photos online is probably the most powerful marketing tool at your disposal. According to the National Association of Realtors (NAR), buyers consider online listing photos to be more valuable than the home's written description.
High-impact photography is designed to "WOW" buyers and bring them to your listing.  Slide the arrows left and right to view before and after examples of custom image processing and lighting.
INTERIOR LIGHTING & COLOR GRADING:
Sometimes today's artificial lighting tends to hide the true colors of a room.  Working with natural and supplemental lighting, I strive to bring your home to life and capture its features and true colors.  Move the slider from side to side to view the before and after image.  Notice we neutralized the color cast but kept the warmth of the room.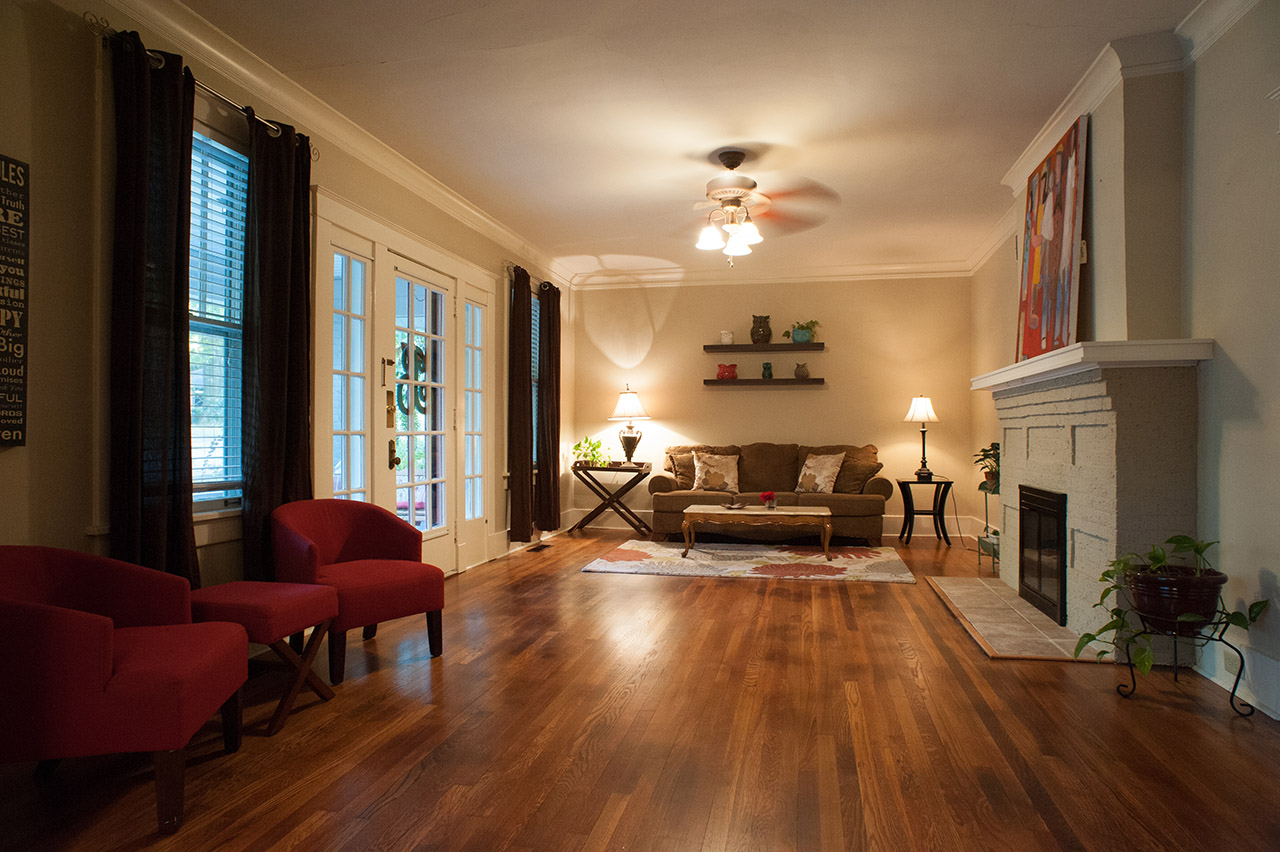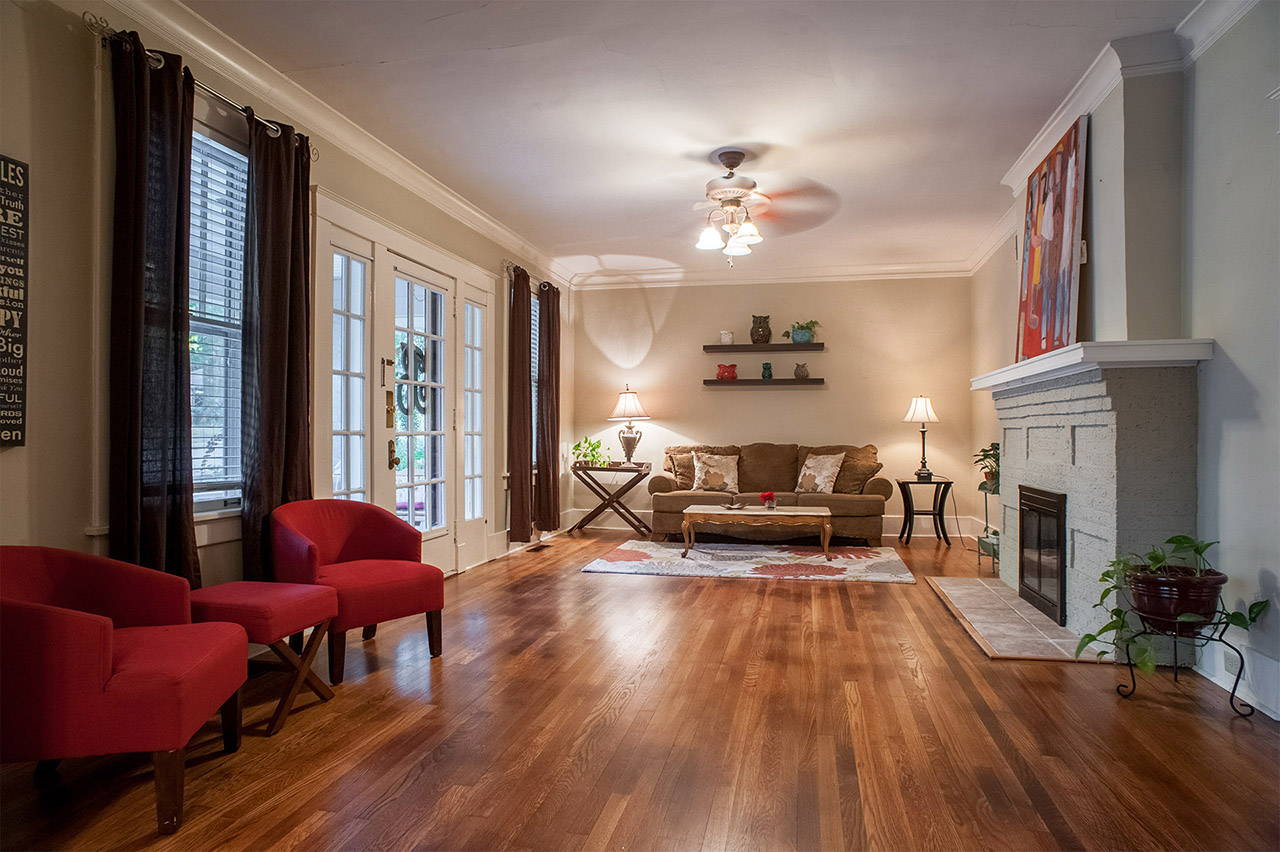 TWILIGHT PHOTOGRAPHY SAMPLE:
Add a wow-factor to your real estate listings.  A good exterior shot can entice a client for a viewing.  Here's where twilight photography and HDR can work a little magic.  If you have an interesting property, it's definitely worth the extra time and effort.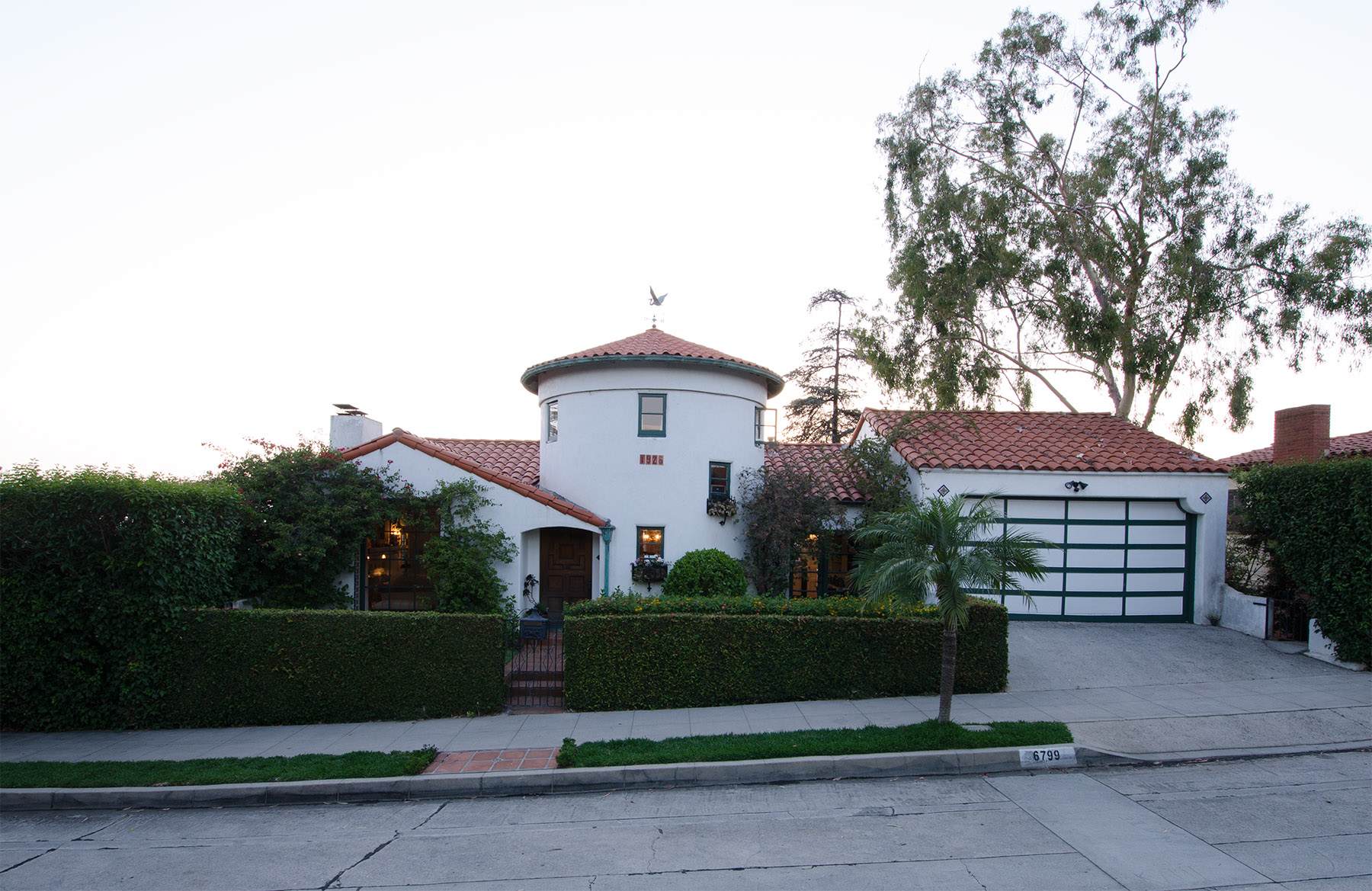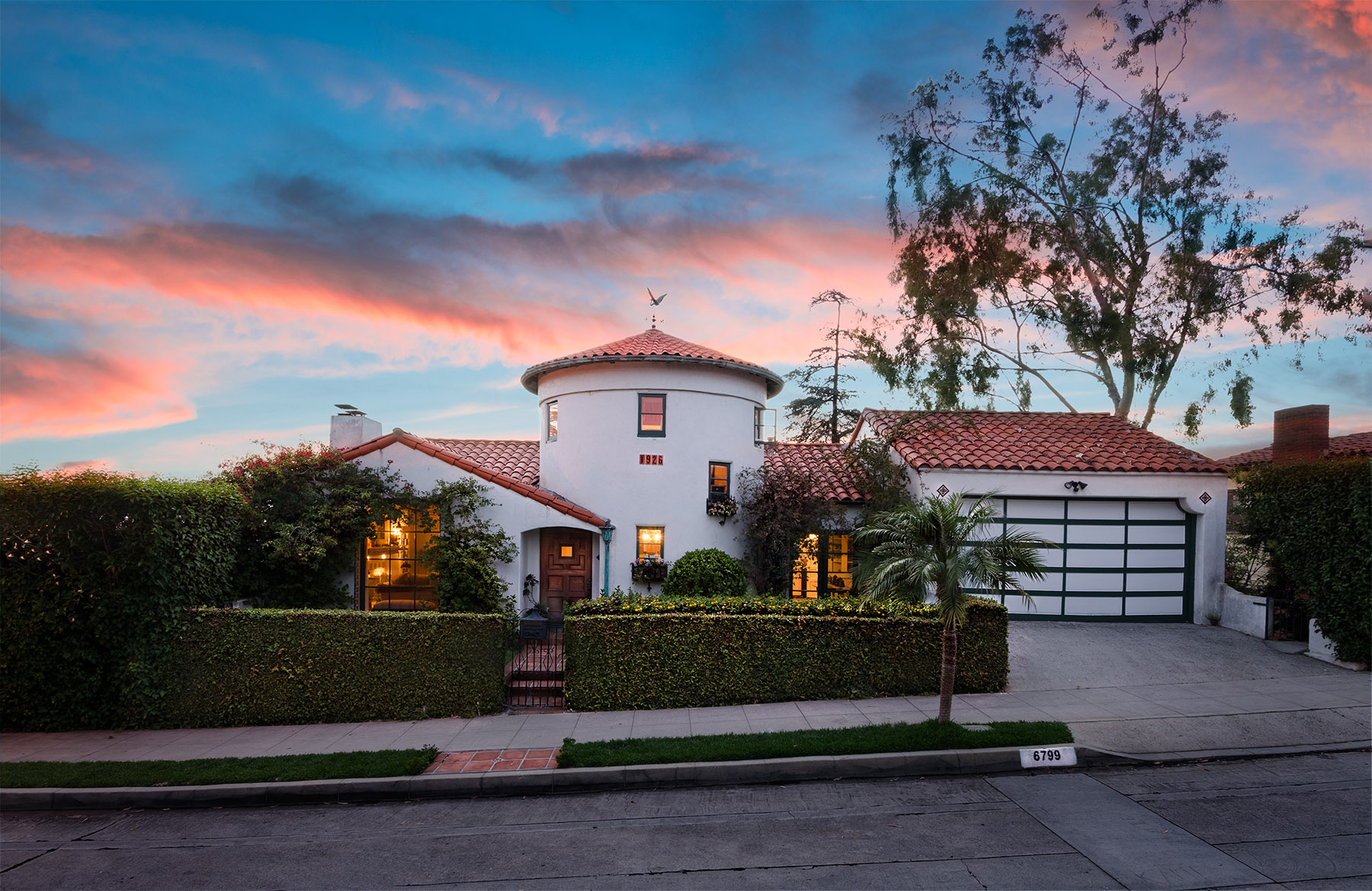 BLENDING NATURAL AND ARTIFICIAL LIGHT:
This interior was shot for a Home Exchange Website similar to AirBnB.  Soft supplemental lighting, combined with HDR and a subtle window pull brings everything together and makes the room more inviting.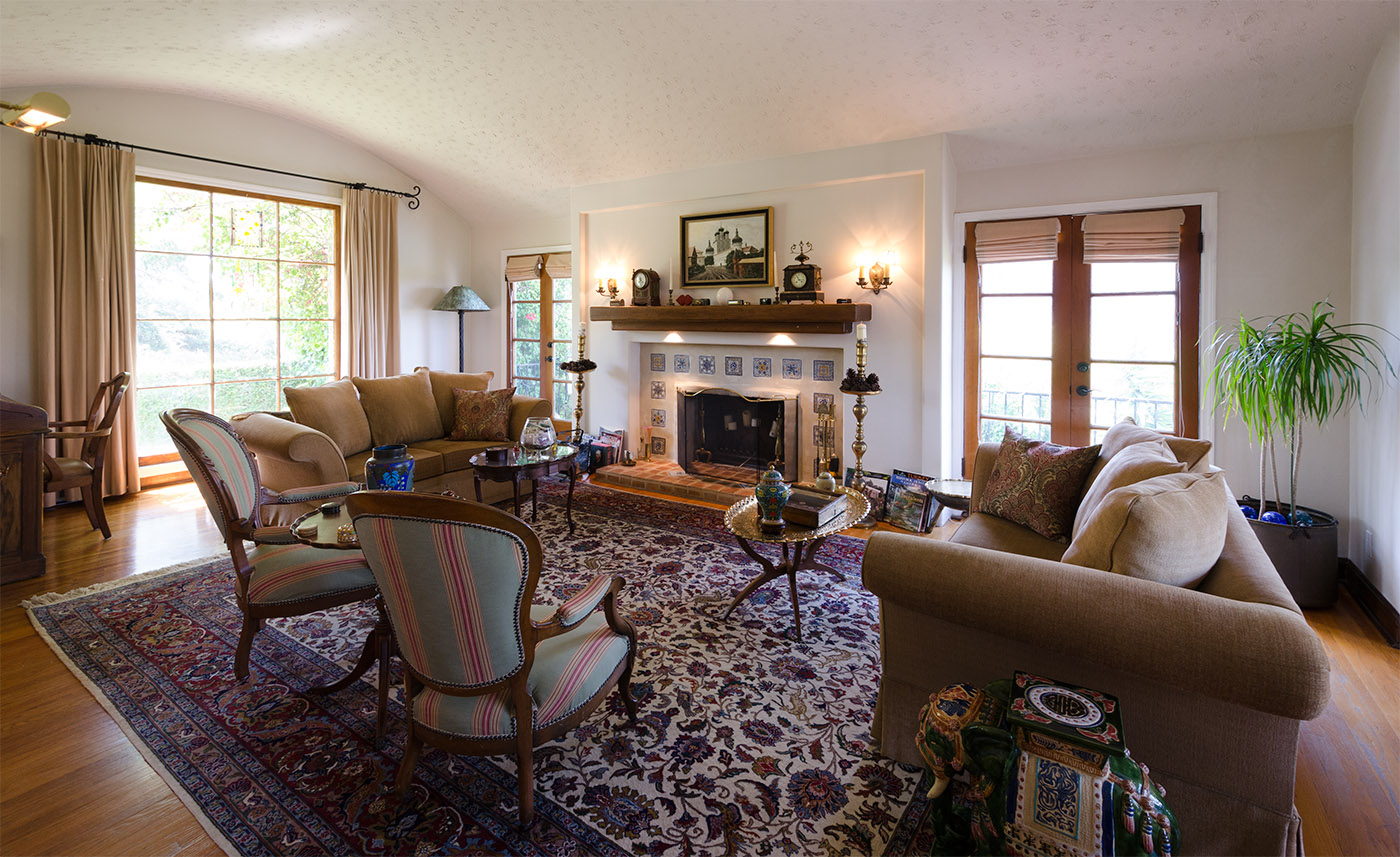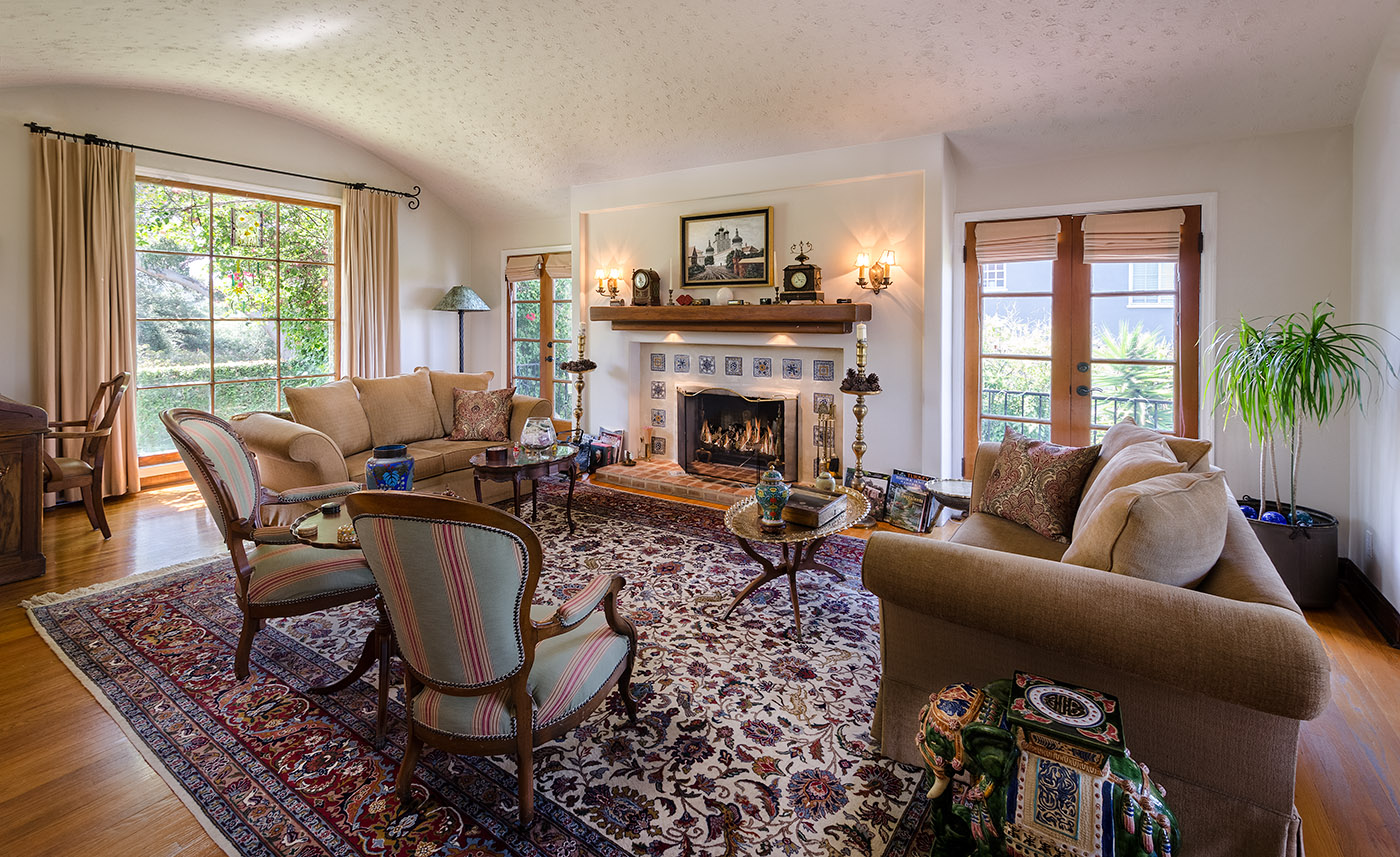 RESTAURANT PHOTOGRAPHY & INTERIOR PHOTOGRAPHY FOR COMMERCIAL SPACES:
With restaurants we try to capture the feel of the place.  Enhancing the lighting, color and texture brings the space to life.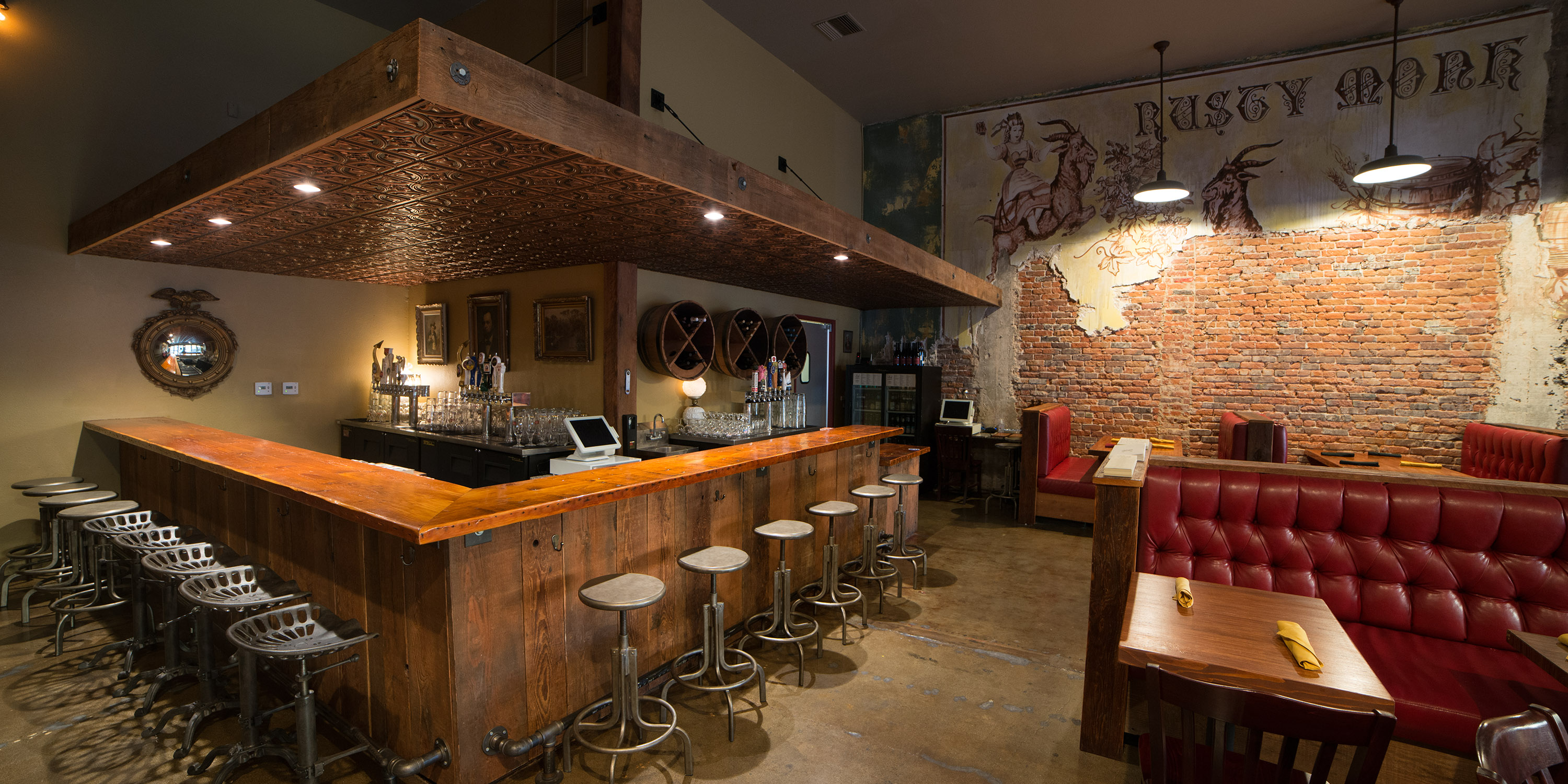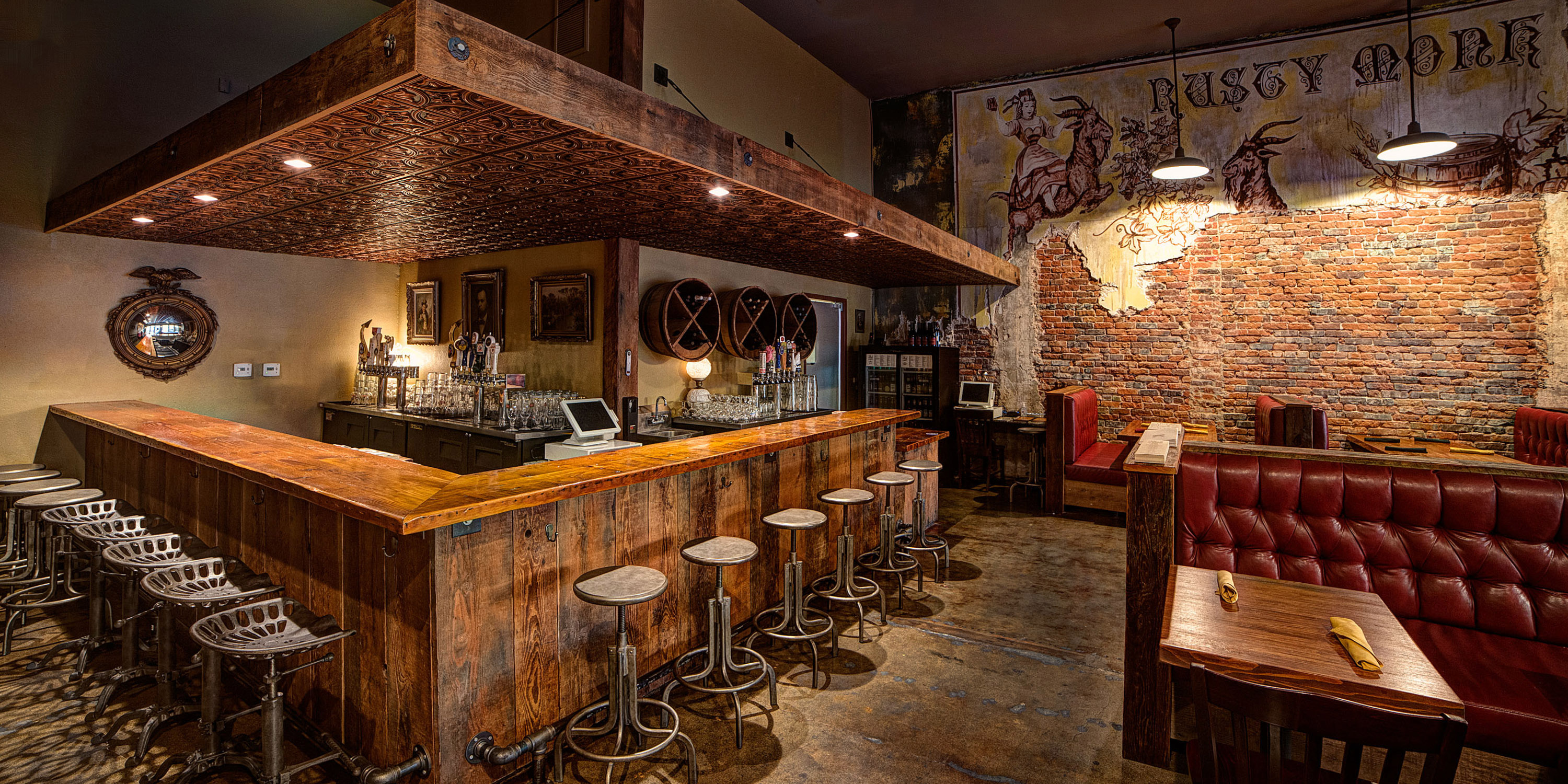 Wide angle lenses, necessary to show the expanse of a room, can also cause some distortion. Overhead lighting can also hide details and accentuate flaws.  In the next two samples we've corrected for the lens distortion and straightened up the vertical lines in the room.  Corrected the color, added highlights to the bar-stools and tile background, making the area more inviting for customers. And finally, we smoothed out the wrinkles in the table cloths, and added a warm fire to the pizza oven. Subtle, but visually enhances the view for your customer.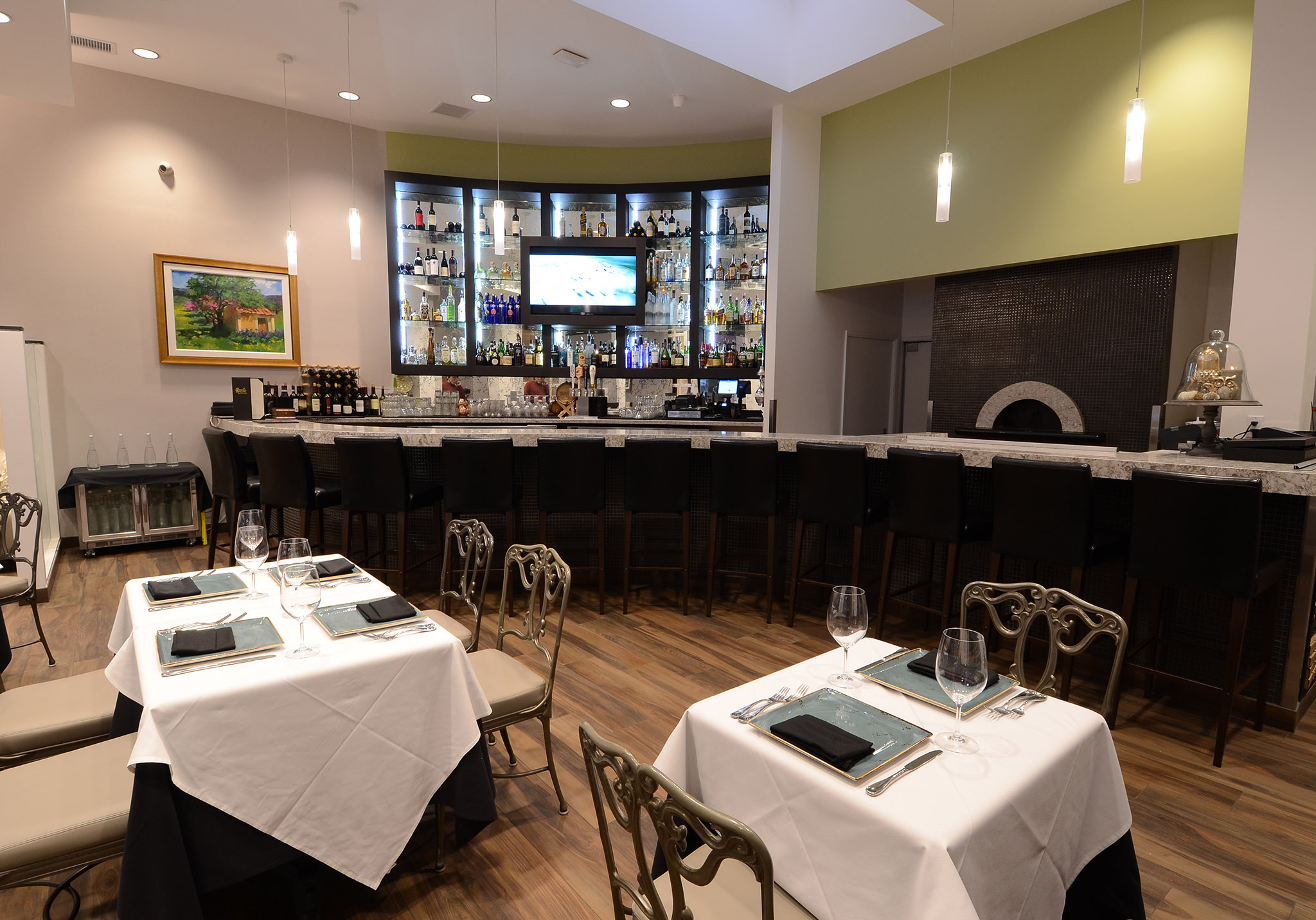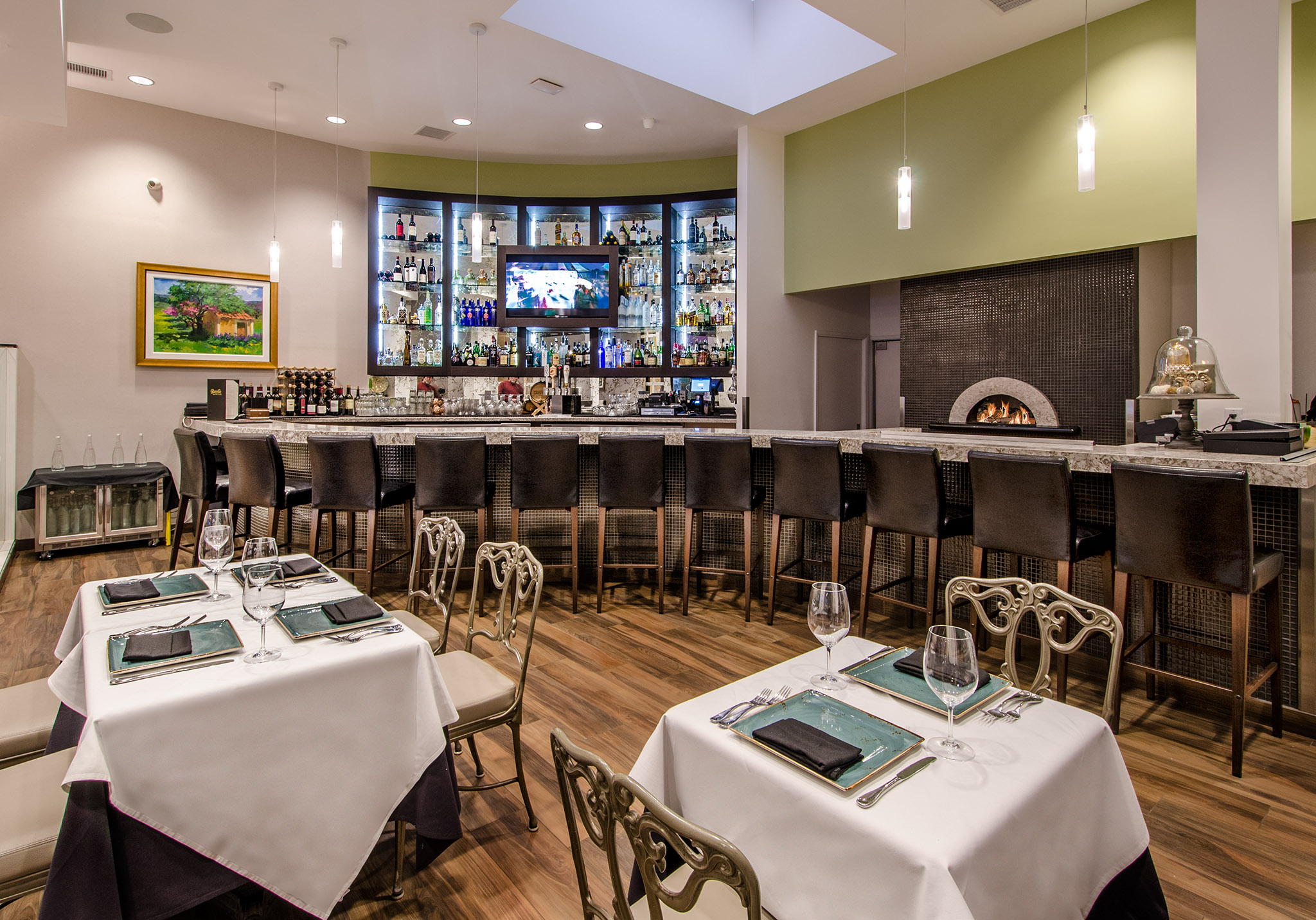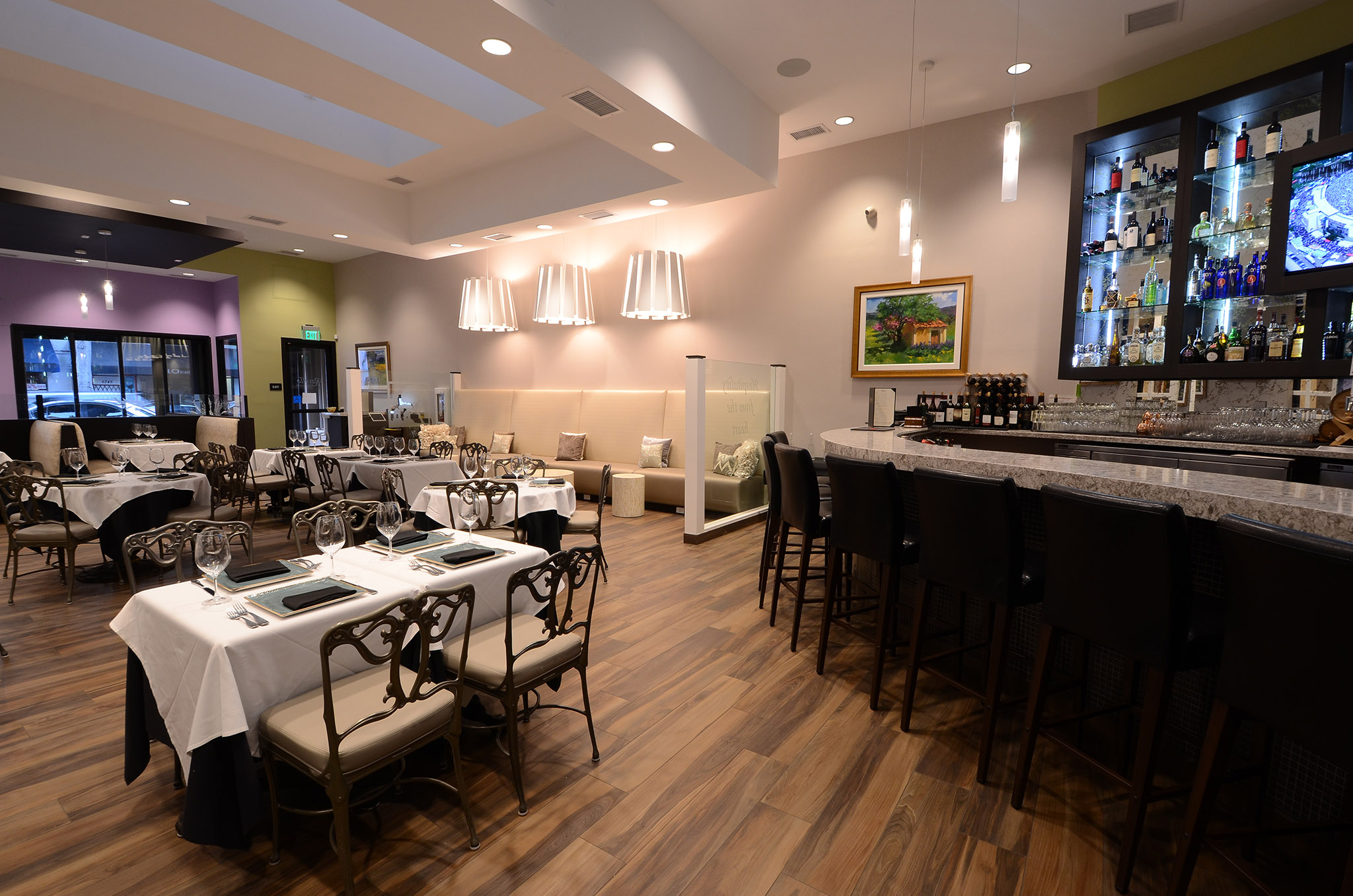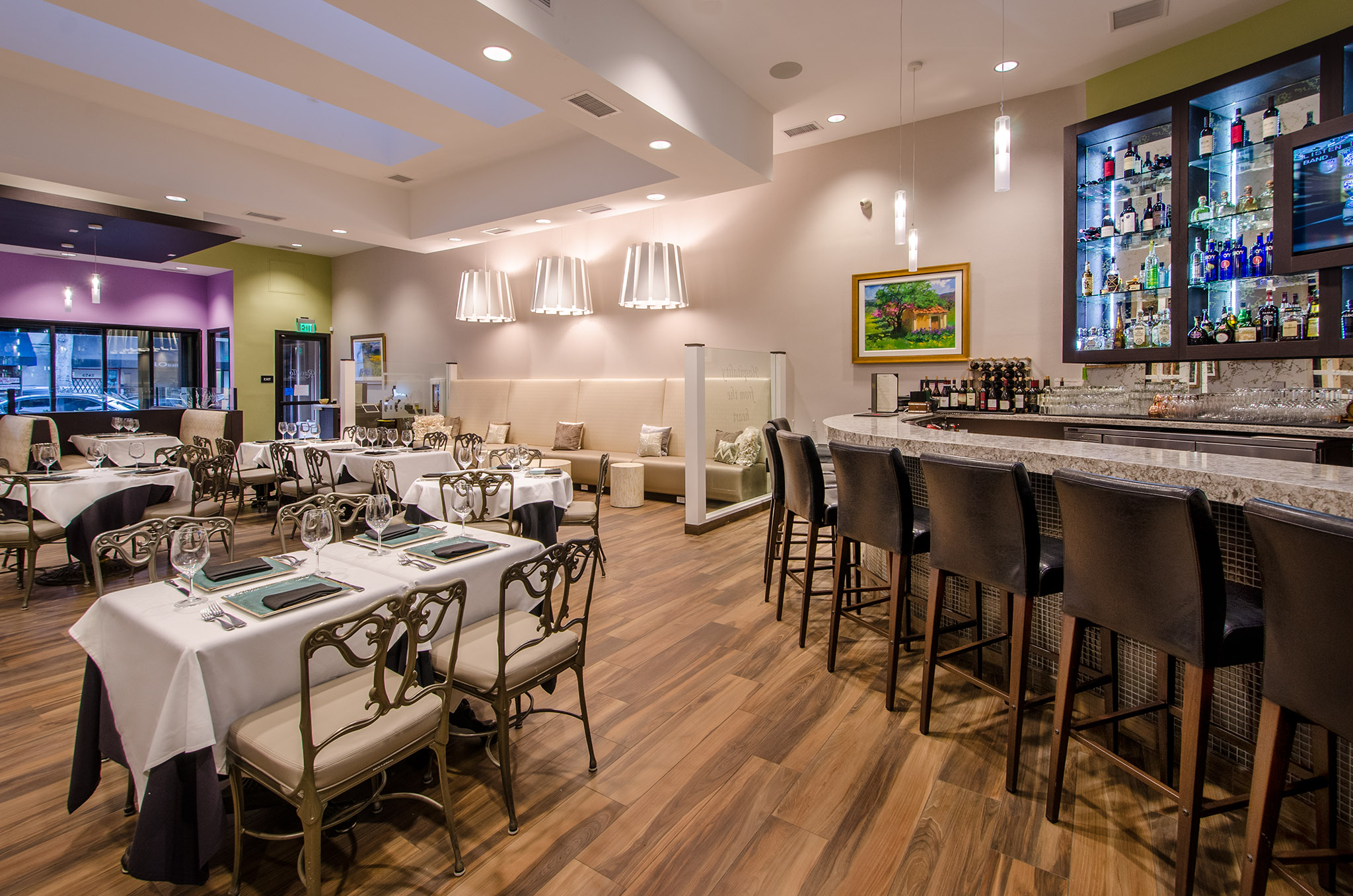 Commercial Properties can also benefit from great images.  Here, we showcase both the product and new signage and corporate identity.  One shot during the day, the second at twilight.  We enhanced the cars, corrected for lens distortion and added a little interest to the sky.